Director of Rugby for the Newcastle Falcons, Dean Richards has said that the growing number of academy talents currently at first team level is enough proof that players are given several chances to impress.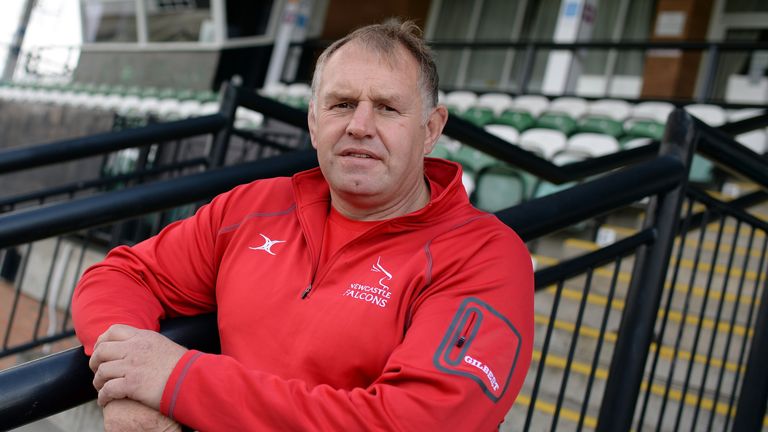 In different competitions so far this season, Newcastle Falcons have handed debuts to some of the players, including Brett Connon and Callum Chick.
Chicks has been one of the bright lights for the team as he rumbles his way to secure a first team spot with the team.
With injuries to key players in the squad such as SinotiSinoti and SonataneTakulua, several opportunities have arisen for fringe players.
Richards, while talking to BBC Newcastle had said,
"We're not afraid to drop them in if need be,"
"We've said all along we want to give guys the exposure, although sometimes it's difficult to find that opportunity."
For the Newcastle Falcons, the return of their winger, VerenikiGoneva from a hamstring injury was a boost for them, especially in their 22-16 win over Northampton Saints last Friday.
To score the points for Newcastle Falcons, Goneva had picked up a pass, then raced through the length of the field and then scored.

Richards had spoken after the match, complimenting the player,
"It's no wonder people regard him as one of the best finishers in the world,"
"The way he took the try at the end, he didn't break step when Ben Foden came across, he stepped inside him on a half tackle at the same speed and finished off he's an outstanding finisher and a really good player."
For Back row Chick who had joined the Newcastle Falcons' academy at 12 years old, he had begun a wonderful career after he started out his first season as a professional rugby player as the captain of the Falcons' SIngha Premiership Rugby 7s side.