With the transfer window being open for the Newcastle Falcons, Giovanbattista Venditti would be exiting the team at the beginning of the season.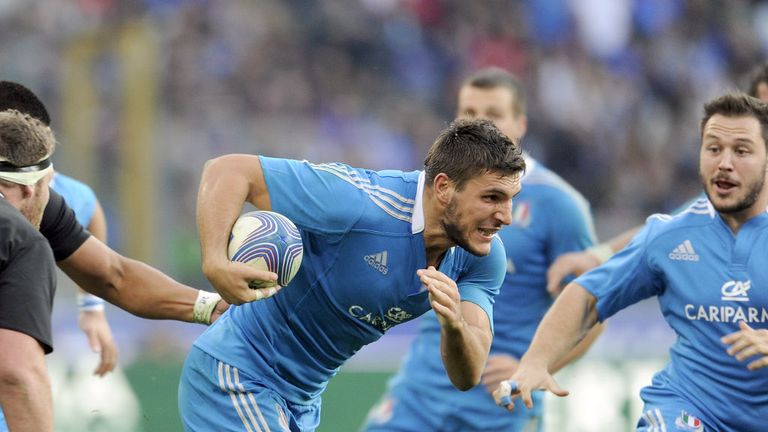 It is a good change for the team as well as for Giovanbattista Venditti. He has been signed on by the Zebre team. His spell at Newcastle was an uneventful one. With the Zebre team hailing from Italy, he would get a chance to play on home grounds.
Being a winger from Italy he played about nine times for the Newcastle Falcons team. This was part of the last season's performance. Earlier he had not been part of the Italian squad among the Six Nations. He has moved into the team of Conor O'Shea and would be part of the party that is set to tour America.

As Newcastle bid him goodbye, the director of rugby for the team, Dean Richards stated that they had enjoyed his participation in the team and they wish him well as he returns to his home country. While he had been with Newcastle the opportunities for him in the first team was limited. This would have limited his participation in playing for the Italian national team. Hence, it would be wise to let him go. There are several talents in the team and hence, Giovanbattista Venditti would surely have a replacement soon on the Newcastle team. However the team wishes him luck and had appreciated his participation while he had played with them. His fans will surely hope to see him around more often in the fiat teams and to get to play as part of the Italian national side in the forthcoming matches. It is hoped that he will get more chances to play crucial games unlike the chances that he got last year.